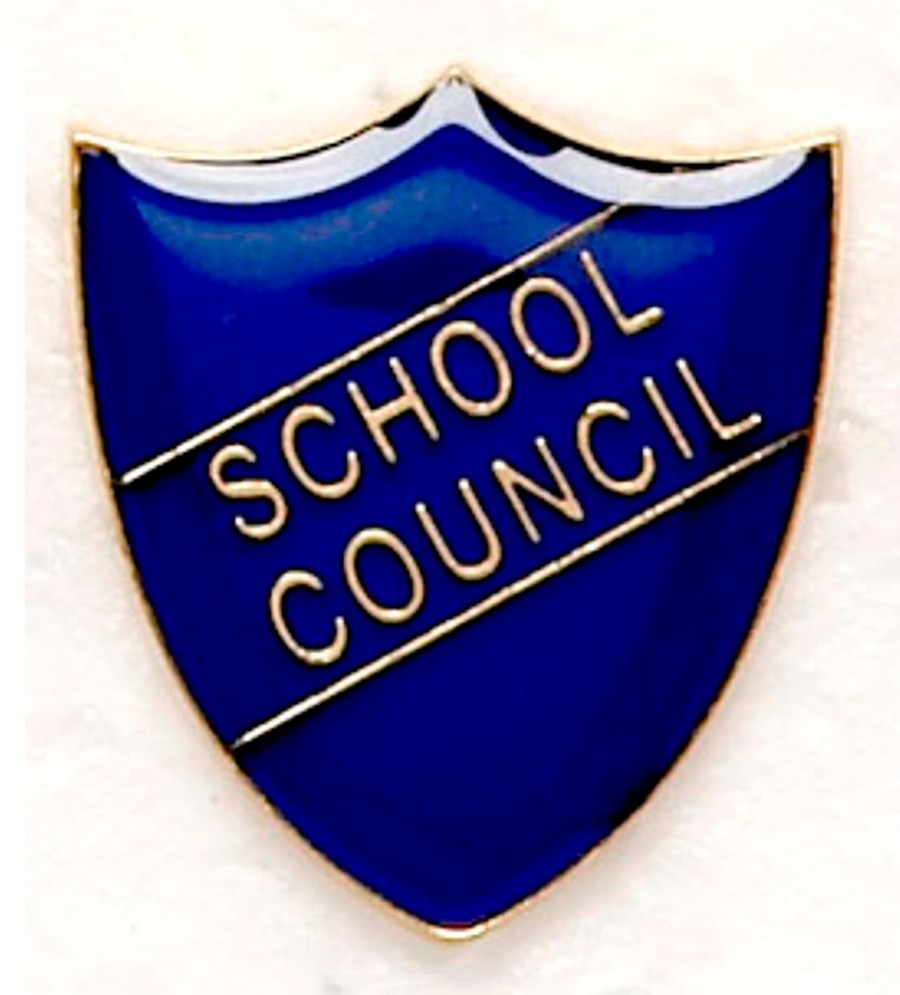 School Council
Key stage One had a democratic election process to elect two candidates from each class to be members of our School Council. First, all 6 classes were asked to suggest key skills that council members should have and we came up with a long and comprehensive list!
Next was the nomination process, each potential candidate needed two pupils to nominate them. These children were then put on special ballot forms for each class ready for the Election Day.
Excitement was building on Election Day with many children asking 'when are we Voting?' Each candidate was given the chance to say a few words before voting began with phrases like 'I've got lots of friends and I'm helpful' or 'I'm good at talking' trying to influence the voters.
Each pupil was given a ballot form with colour coded names on (to help with choosing the right name) and they voted secretly with an X next to their preferred candidate.
Everyone enjoyed posting their ballot slip into their class ballot box.
After the ballot boxes were collected, votes were independently counted and verified! The two candidates with the most votes in each class were selected as School council members.
The results were announced in a whole school assembly, allowing the 12 elected members to be seen by all the children.
The School Council aims to give pupils a voice and to make positive changes to our School.
Now the work begins! Watch this space....