WELCOME
Hello and welcome to Kirk Sandall Infant School.
I am delighted you have taken time to have a look at our website and to find out about our school. On behalf of the staff and governors at Kirk Sandall Infant School I would like to extend a very warm welcome to you. For parents who know us well, or new parents looking for a school for your child, I hope you will find our website useful but if you have any further questions or ideas please get in touch.
Kirk Sandall Infant School is a very special place for all the children and families who attend. We believe in creative and innovative teaching that engages all children's interests and inspires a love of learning. Our philosophy is that all children are entitled to the best start in their early education. Their individual well-being is paramount and we firmly believe in ensuring that children feel safe, secure and happy so that they can reach their full learning potential. All children have different gifts and talents and from the first day children start with us they can expect an outstanding education and will thrive in our child centred learning environment. We have high expectations of behaviour and children respond well to our Learning Powers. This ensures that children have a secure basis for their learning.
We value the partnership between home and school and encourage all parents to take an active part in the education of their child. There will be many opportunities for you to visit school and see your child 'in action' and we will keep you well informed of the progress your child is making.
All the staff and children are very proud of our school and I feel privileged to be the Headteacher. You are most welcome to come and visit us and see what a special place Kirk Sandall Infant School is.
This poem below sums this up for us.
Mrs Nina Brannon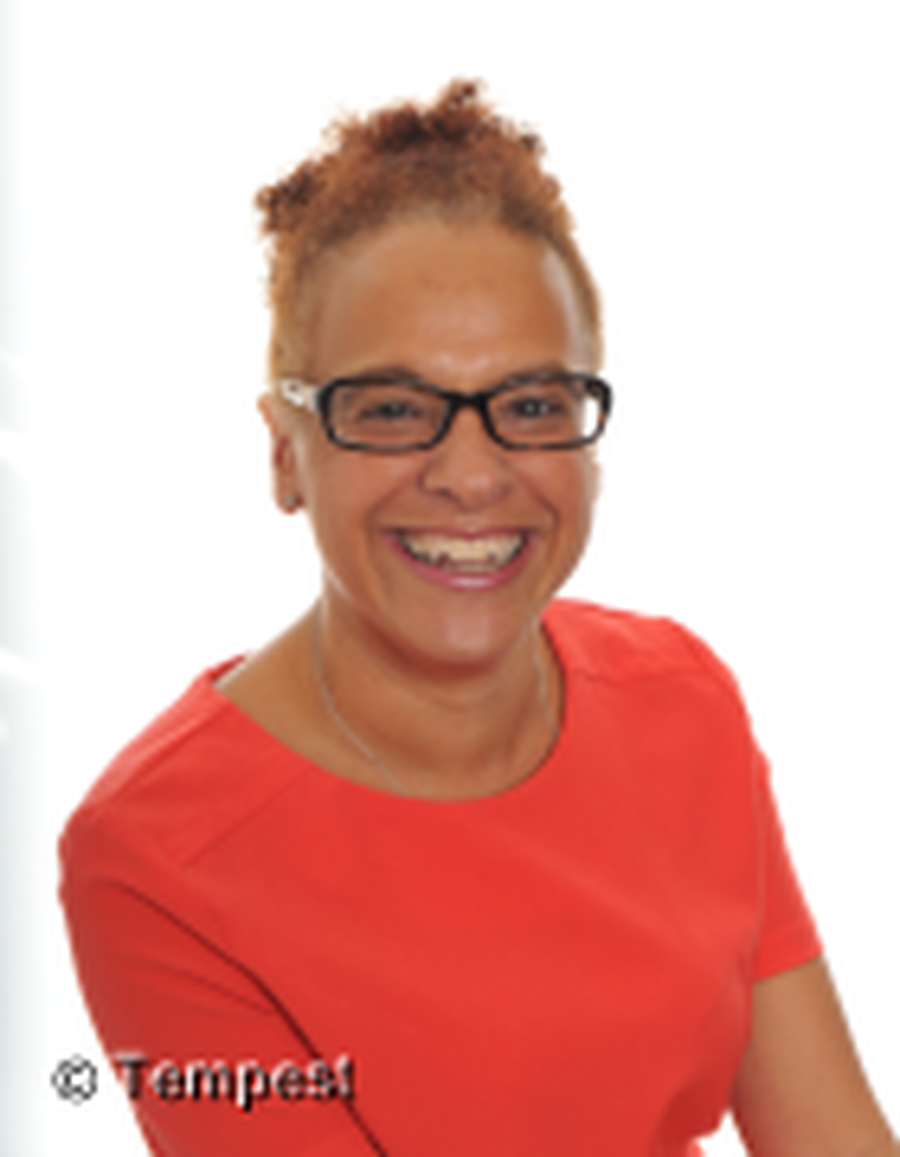 The Sculptors
I dreamt I stood in a studio
And watched two sculptors there.
The clay they used was a young child's mind
And they fashioned it with care.
One was a teacher, the tools he used
Were books and music and art.
One was a parent with a guiding hand
And a gentle loving heart.
And each agreed they would have failed
If they had worked alone.
For behind the parents stood the school
And behind the teacher, the home.
Author Unknown
School Motto: "Together we achieve more!"
Mission Statement: "Learning and growing together through collaboration, determination and resilience, giving each child the best possible start in life."
Vision Statement: Kirk Sandall Infant Academy is a happy, safe and nurturing school where outstanding teaching and support aims to inspire each individual to achieve their full potential. We keep moving forward, opening new doors and learning new things, because we are curious, and curiosity keeps leading us down new paths and teaching us new things. We are safe, we care, we are happy and our future is bright!
Our Values: A school at the heart of its community
Where all people are respected, valued and nurtured.
Where everyone take responsibility for their own learning, making informed choices and solve problems.
Where there is an ethos of challenge and high expectation.
Where everyone aspires to be the best they can be.
Where children, staff and parents work actively in partnership